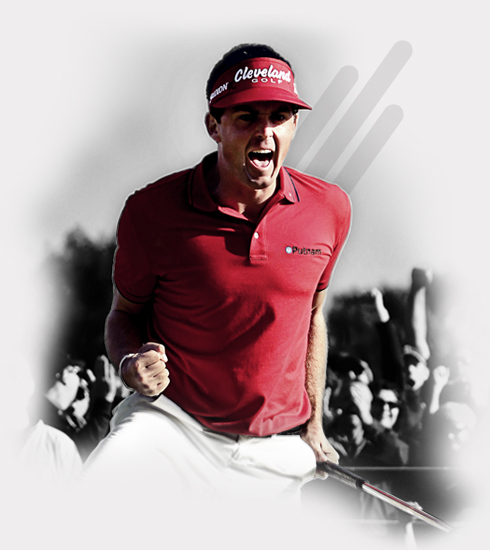 For over 30 years, Cleveland Golf has been a leader in wedges. From the Cleveland Classic wedge of the early 1980s to the 588 Forged of today, Cleveland Golf has set the standard in wedge design and pushed the envelope with game-changing innovations such as Multiple Finishes, Multiple Bounces, Zip Groves, Laser Milling and Precision Forged.

We pride ourselves on our focus on detail. Our unparalleled wedge testing, which includes many proprietary procedures, ensures we always bring the highest performing wedges to consumers and Tour players.

Our Tour performance speaks for itself with over 300 wins and 26 majors since the launch of 588 in 1988.

We are just as excited about wedges today as we were back in the 1980s. We come to work every day thinking about what's next. How do we push wedges even further? It's a challenge we embrace.

What's next? This holiday, we will unveil yet another groundbreaking technology that sets the bar even higher for wedges.

Stay tuned.
© 2012 Roger Cleveland Golf Company, Inc. All Rights Reserved.